Posted on October 24th, by janet in
Food
,
Recipes
,
Written Articles
.
Comments Off on RECIPE OF THE WEEK | Balinese Beef Rendang – Rendang Sapi
In keeping with Hindu dietary restrictions, beef is seldom served in a Balinese household. That doesn't mean it's forbidden though! Meat in Bali, is always cooked with a pile of fresh spices that tenderize, preserve, uplift and nurture. It's also about aiding digestion and a dash of tamarind, a few sprightly gingers and lemongrass will always help that process.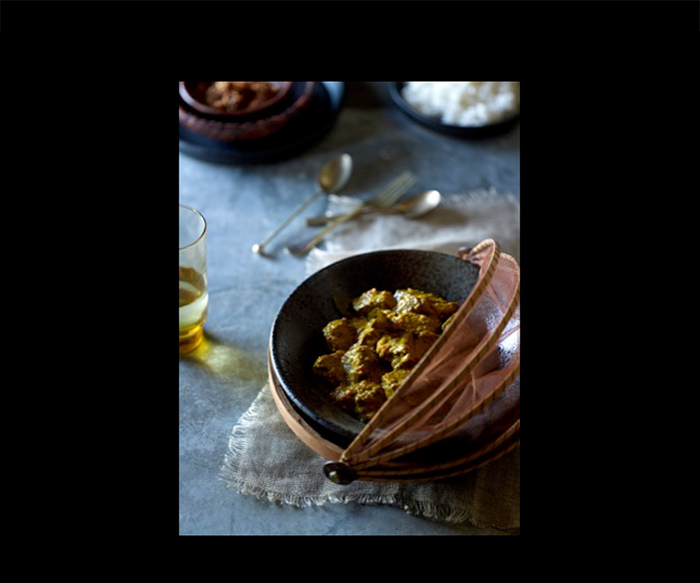 This recipe is a Balinese version of rendang and spotlights the acclaimed trio of galangal, turmeric and ginger, that constantly feature in Indonesian cooking. It has all the virtues of a slow-cooked stew; comforting, full of flavour, tender and deeply aromatic. It is also a joy to cook as the aroma that floats around the house, while the curry is simmering in the pot, is glorious.

You Are The Sunshine Of My Life
That's Why I'll Always Stay Around
You Are The Apple Of My Eye
Forever You'll Stay In My Heart
Stevie Wonder.
Breakfast at the Four Seasons in Jakarta, the morning after the Jakarta Post 25th anniversary celebration with the effects of a few too many "sherbets" making me feel a little under par (don't you just love parties).
The smooth sounds of The Ireng Maulana band playing "You are the sunshine of my life" still humming in my ears. I was looking for a soft tender meal to start the day; one that would bring me back to the land of rosy cheeks and boundless energy.   … Read More
---