Finally, the stunning, definitive cookbook
from Australia's leading authority on Indonesian cuisine.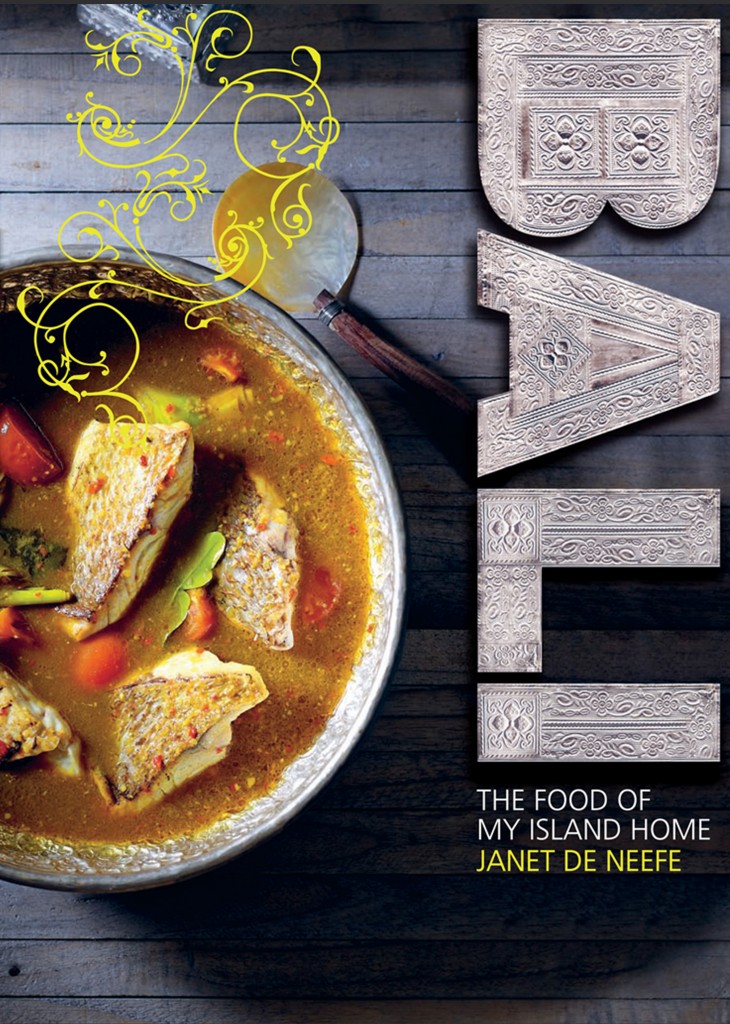 Bali is one of our most popular travel destination with its warm and welcoming people, a culture rich in tradition and, of course, let's not forget the mouth-watering food…
26 years ago, a young woman from Melbourne travelled to Bali, and never quite made it back home. Janet De Neefe fell in love – with the people, the culture, the cuisine and since then, she has been collecting Balinese and Indonesian recipes, teaching local cooking methods and immersing herself in the colour and vibrancy of all that Balinese food has to offer.
Embark on a spice trail with Bali: The Food of my Island Home as Janet explores the daily life and culture of this much-loved island paradise and its colourful cuisine. Based on the Balinese principle of sharing, several dishes are prepared and eaten together with steamed rice, and this collection of authentic and delicious recipes spans the pillars of Balinese and Indonesian cuisine, exploring spices and sambals, rice dishes, curries and coconut, street food, ceremonial banquets, modern offerings and sweets.
Recipes are accompanied by insights into the local culture, while key Balinese ingredients – such as kencur, candlenuts and shrimp paste – are explained in an extensive glossary. The recipes will surprise and inspire: there are well-known dishes such as Gado Gado and Chicken Satay, while more unusual offerings include Pork Spare Ribs with Tomato Sambal, Minced Prawns and Coconut in Banana Leaves, and Black Rice and Tangerine Tart.
Bali is also an incredible photographic journey. Arresting images sit alongside the recipes and tell the story of this lush island and its people: the men who collect sea water and leave it to evaporate on volcanic sands in order to harvest salt; the village grandmothers who make enormous rounds of fresh tofu by hand; the teenagers lining up at bustling market stalls for delicious sticks of chicken satay, and the street vendors crouched over grills, fanning billowing coconut-tinged smoke.
An inspiring and personal guide to one of our favourite places and cuisines, Bali will transport you instantly to the bustling streets and colourful markets of Ubud and surrounds, inspiring you to recreate the tastes from a Balinese warung easily in your own home.
Please click here for book demo
---
What Others Say About This Book
---
"Not many gifts make me cry (with joy), but this one did, as I have travelled to Bali many times. Cooking Balinese food at home is a treat and having made wonderful Balinese friends over the years there is something very special about this island.Thank you Janet for bringing BALI into my home."
Kaye Tuddenham – Melbourne Australia
Evocative flavours that nourish my fond memories of authentic Balinese food, every recipe offers deliciousness in every mouthful."
Christine Manfield Author & Chef