Category: Press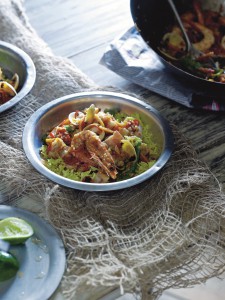 So here it is! Casa Luna's signature dish, which was inspired by – you guessed it – a trip to
Spain. I devoured paella nearly every day when I visited in 1991, and in Madrid in the
midst of probably my tenth version, I had an epiphany, or rather one of those 'what's all
the fuss about this dish' moments, and realised I could create a superb Balinese paella
adding a little mystique of the spice islands.
Our paella is an elegant celebration of seafood as well as a meeting of Bali and the
Mediterranean – the flash of the flamenco is introduced to the shimmer of the legong,
Bali's famous traditional dance.… Read More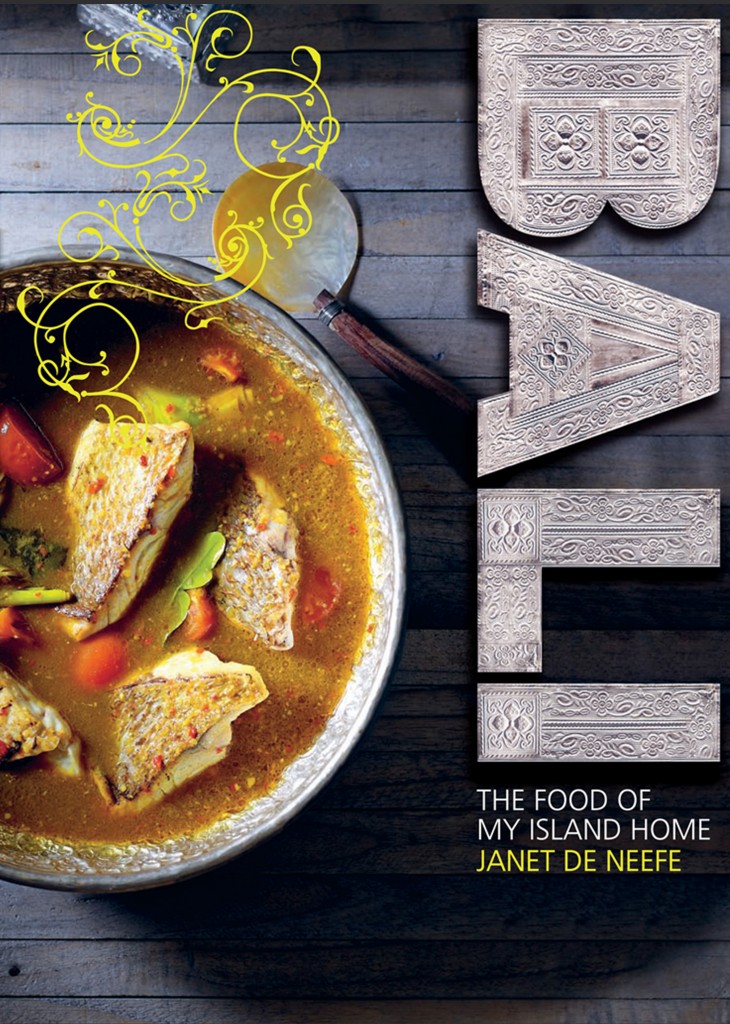 On the table before me lies my favourite Balinese meal: nasi campur, a serve of freshly
steamed rice topped with small helpings of delicious things. There is braised tempeh,
gently spiced smoked sardines, wok-fried water spinach with a scattering of sliced chillies,
amber-tinged chicken, warm sprouts and green amaranth tossed in peanut sauce, plus
fried sambal – which I simply can't live without. Just a spoonful of each alongside the rice
is enough to satisfy the stomach and enliven the tastebuds.
Nasi campur is in fact nothing out of the ordinary, but simply the nourishing daily fare
that is prepared in every home, food stall and market in every Balinese village.… Read More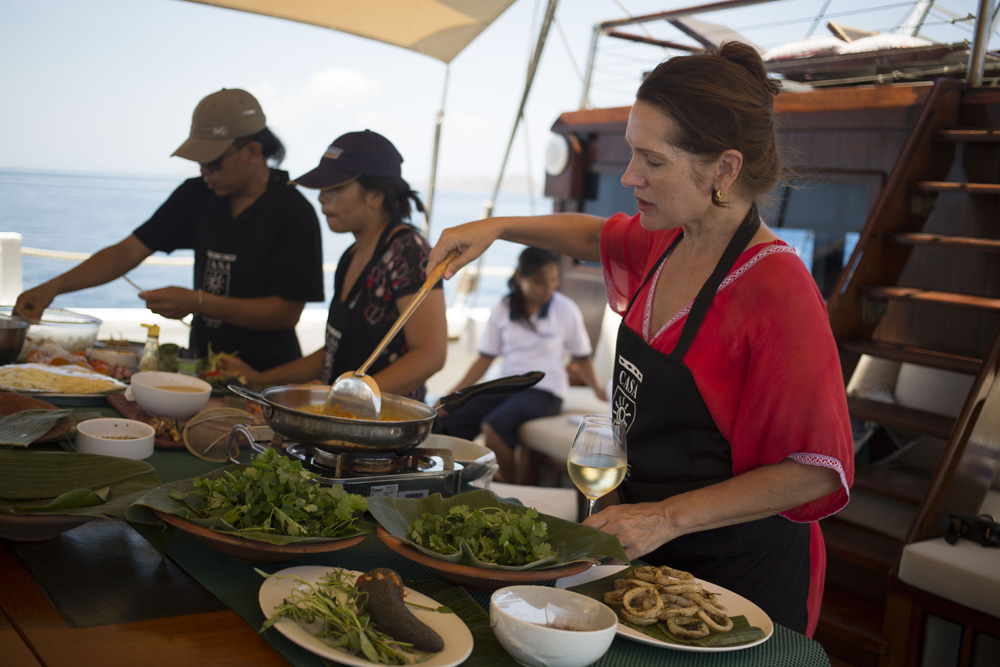 Ambon – Lease Islands – Banda – Ambon
Discover the Indonesian Spice Islands with all of your senses. Your senses of smell, taste and adventure will all be peaked to the max on this all-inclusive, eight-day culinary tour and exploration of the tiny islands that shaped a whole world of flavour.
Every day you can look forward to engaging encounters while visiting the many islands on our route. On these embarkations, you will tour markets with Australian-born, Balinese culinary expert, Janet DeNeefe, and her team. You will smell, touch, taste and learn about the spices that first intoxicated traders throughout the new world, while meeting the local people and witnessing the culture of these little-known corners of the Earth.
---