Category: Media Release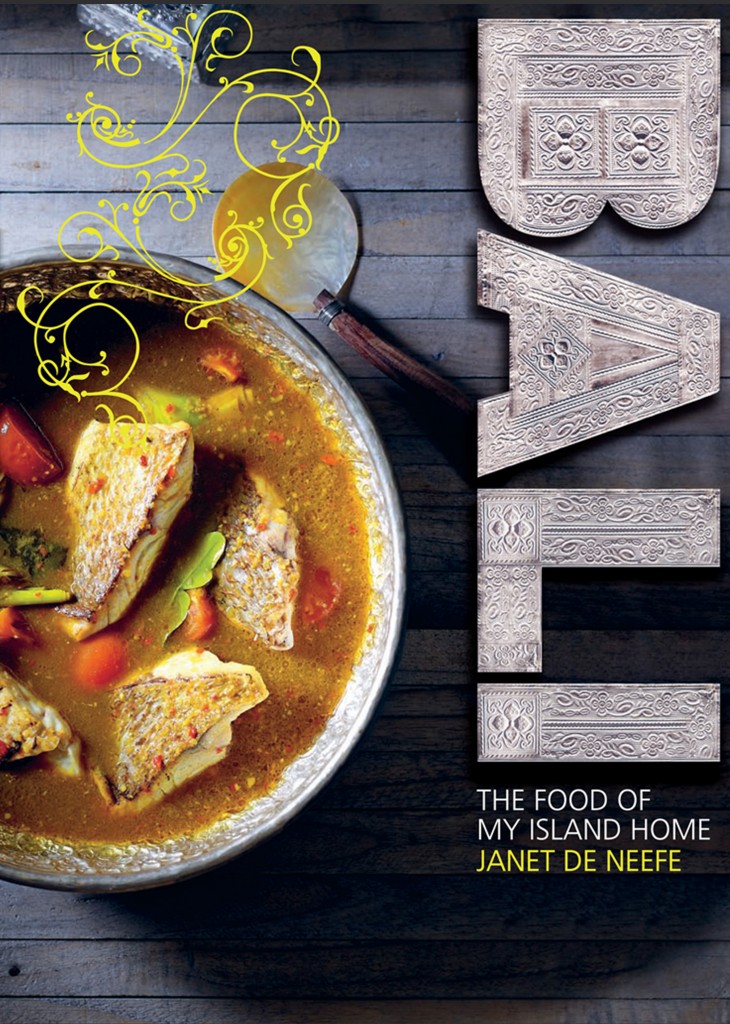 On the table before me lies my favourite Balinese meal: nasi campur, a serve of freshly
steamed rice topped with small helpings of delicious things. There is braised tempeh,
gently spiced smoked sardines, wok-fried water spinach with a scattering of sliced chillies,
amber-tinged chicken, warm sprouts and green amaranth tossed in peanut sauce, plus
fried sambal – which I simply can't live without. Just a spoonful of each alongside the rice
is enough to satisfy the stomach and enliven the tastebuds.
Nasi campur is in fact nothing out of the ordinary, but simply the nourishing daily fare
that is prepared in every home, food stall and market in every Balinese village.… Read More

Back on board Katherina, Sea Treks's elegant Phinisi boat, cruising the Komodo Islands for 6 days after the Ubud Writers & Readers Festival. Hard to believe!… Read More
---