Posted on October 24th, by janet in
Food
,
Recipes
,
Written Articles
.
Comments Off on RECIPE OF THE WEEK | Balinese Beef Rendang – Rendang Sapi
In keeping with Hindu dietary restrictions, beef is seldom served in a Balinese household. That doesn't mean it's forbidden though! Meat in Bali, is always cooked with a pile of fresh spices that tenderize, preserve, uplift and nurture. It's also about aiding digestion and a dash of tamarind, a few sprightly gingers and lemongrass will always help that process.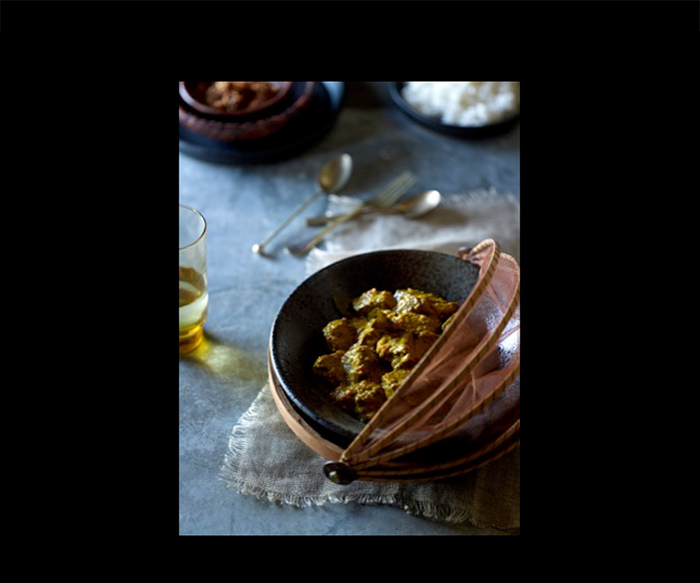 This recipe is a Balinese version of rendang and spotlights the acclaimed trio of galangal, turmeric and ginger, that constantly feature in Indonesian cooking. It has all the virtues of a slow-cooked stew; comforting, full of flavour, tender and deeply aromatic. It is also a joy to cook as the aroma that floats around the house, while the curry is simmering in the pot, is glorious.
---