The Blog

Never before has the word "organic" been more powerful in Ubud. Now a raw, vegan, fresh food destination, Ubud is spearheading the global "green" phenomena with world-class establishments dishing up their own versions of all that is healthy, chemical-free and locally grown.
Bali Buda has been serving vegetarian food for as long as I remember and have been a force behind the island-wide organic movement. They have so many tasty favourites, a range of gluten-free, raw cakes, breads and a health-food store alongside. If you are seeking anything organic, this is where you will find it.
Established in 2011, Alchemy is one of Bali's first raw, vegan cafés. Salads bowls are the mainstay and are piled high in generous mountains of goodness alongside other hearty raw fare and smoothies in every colour.… Read More

I am in a taxi driving through the back streets of Jogjakarta past candy-coloured houses, warungs fringed with sunsilk satchets flapping in the sun, free-range goats grazing on dirt, grandpas chatting on rickety bamboo chairs, head-scarfed school girls and rice-fields.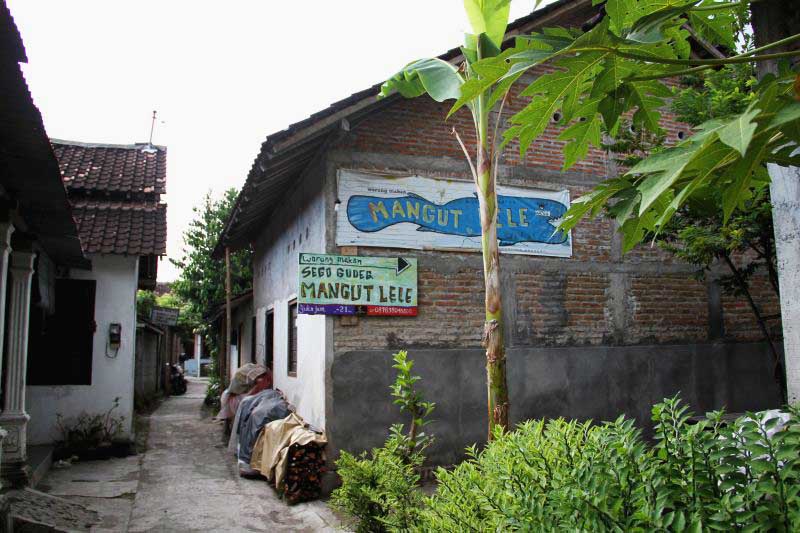 … Read More

Martabak Telor is a supremely delicious snack of Arab-Indian origins. Think paper-thin pastry meets omelette and there you have martabak telor.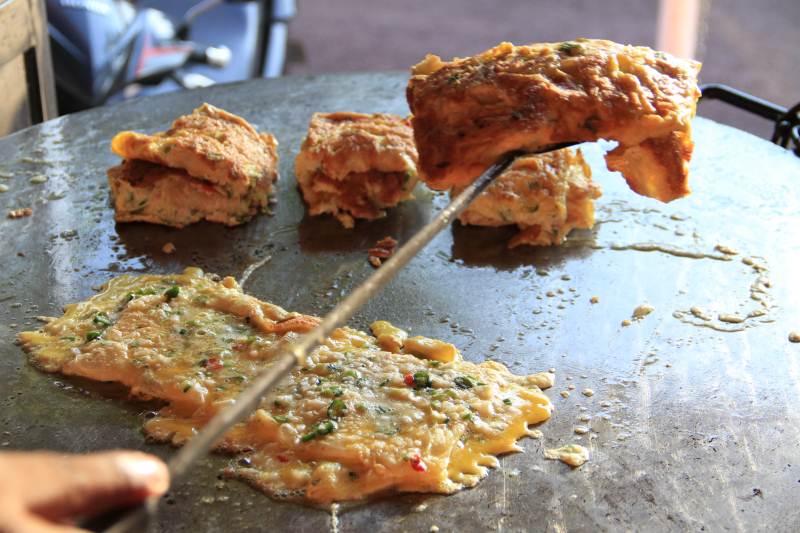 … Read More
---